Online Demo -- Print Release Station User-Mode with Self-Payment Equipment
(
Download)
Step 1. In Preferences --> User Mode, select "Use self payment equipment".
Print Release Station currently supports the following debit card reader and coin machine:


Cash Card Reader 1500U-2 (This card reader can also be used to add value to the card)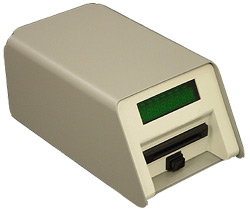 Coin / Bill Machine 5420U-F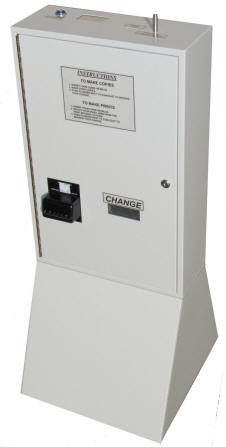 5400 series Coin / Bill / Cash Card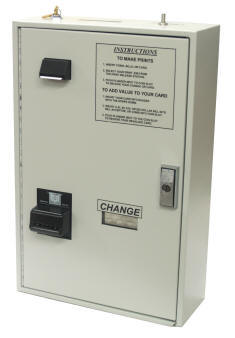 For pricing of card reader and coin / bill device, please contact support@printeradmin.com.
CZ Print Release Station can also work with CPI credit card terminal at http://www.cpisystem.com . For more information, please contact Basil Makhoul at 1-321-775-3959 or email basil@cpisystem.com .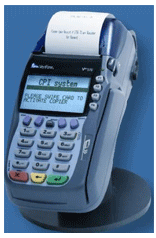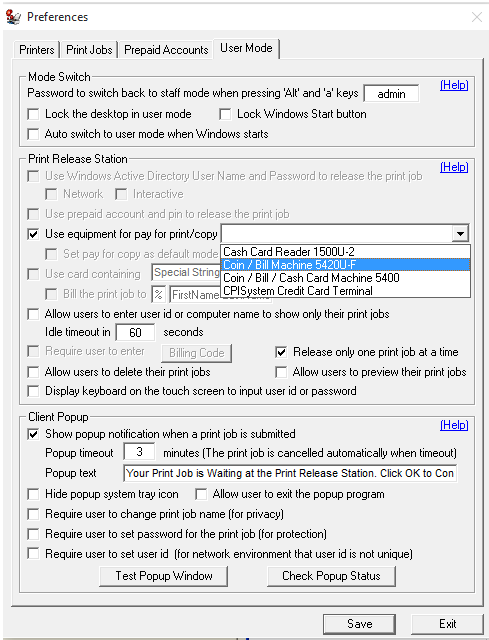 Step 2. In Menu Print Jobs, click "Switch to User Mode". You can switch back to Staff Mode by pressing "Alt" and "a" keys together, then enter the password defined in Preferences --> User Mode.

Scenario
1. A user sends a print job from a workstation.
2. Print Release Station holds the print job with detail print job information.
3. TheUSer goes to the Print Release Station and makes payment using coins, bill, debt card or credit card to release the print job.
Note: If the Primary – Replica infrastructure is used, the print job can be listed on both the Primary Print Release Station and the Replica Print Release Station and user can use either one to release their print jobs. Check Add a Replica Print Release Station .